Ten red cards in Leinster club IFC clash
October 21, 2017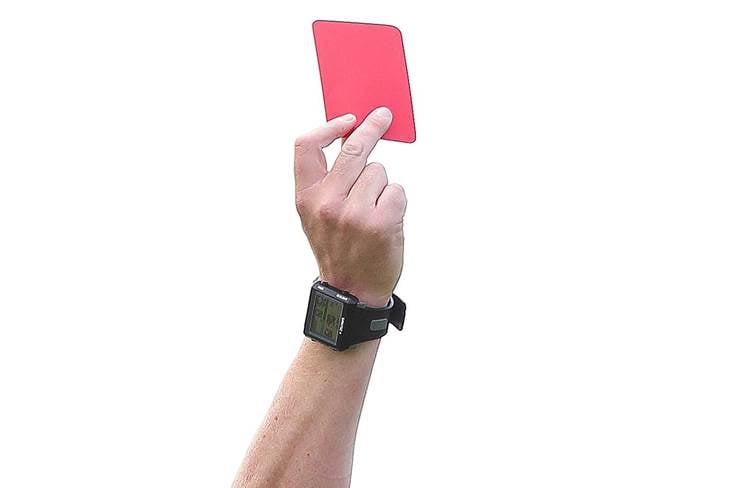 The dreaded red card.
There were red cards aplenty in today's Leinster club IFC game between O'Connell's of Louth and Carlow's Kilbride in Castlebellingham.
O'Connell's prevailed on a 2-10 to 1-8 scoreline, but the main talking point afterwards was the extraordinary number of red cards issued by Kildare referee Noel McKenna. According to the Louth GAA Twitter account, Kilbride finished the game with just nine players, while O'Connell's finished with 11, which means 10 players saw red. Kilbride had six players dismissed in the second half alone.
In addition, two water carriers were also put outside the fence.
Could this be a record?
Most Read Stories