Penalties would be preferable to '65's - Daly
March 20, 2018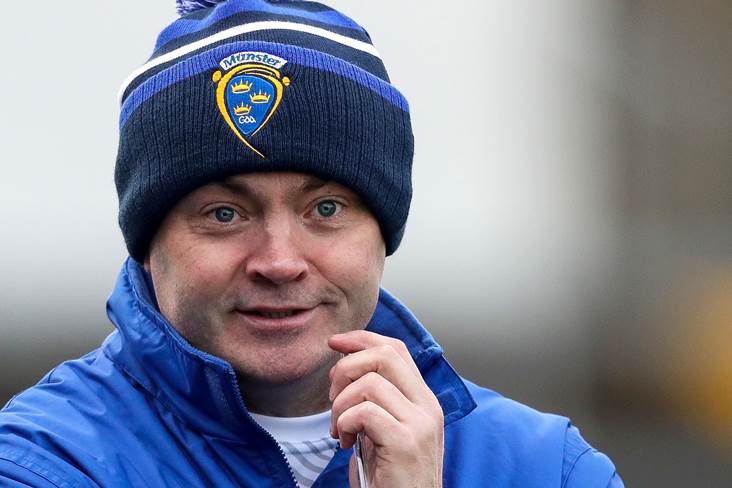 Anthony Daly
Anthony Daly believes penalties would represent a better shoot-out option in hurling than 65-metre frees.
Monday's historic league quarter-final between Clare and Limerick was decided by a "surreal" free-taking face-off between five players from each camp, with the Treaty County eventually prevailing. Where games have to be settled on the day, former Banner captain Daly would prefer a more immersive experience, such as a penalty shoot-out:
"It was fantastic entertainment but a bit unsatisfactory, the finish," the two-times All-Ireland winner told RTE. "I didn't get that sense of joy from the Limerick supporters, I have to say. 
"We had to try and do something to finish these games on the day but this is a surreal situation. We never have '65's where there's no goalkeeper, there's no ball off the post or a rebound. I'd much prefer the penalty shoot-out where you're mano a mano. At least a goalie could make a great save or something like that."
Most Read Stories