Tipp regret withdrawal
January 05, 2016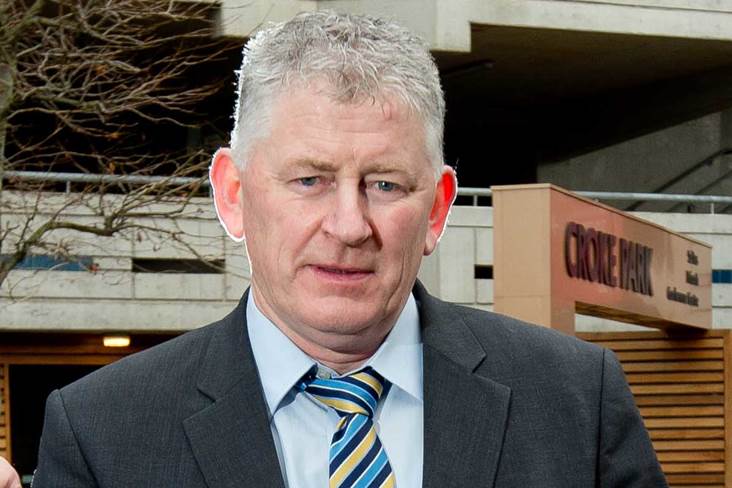 Tipperary county board secretary Tim Floyd.
Tipperary have been left to rue their decision to withdraw from the Munster senior hurling league.
Since the Premier County opted not to enter the subsidiary competition, it has emerged that college sides will not be involved and that it will be played on a rond-robin basis, with each county guaranteed plenty of match time.
Instead, Tipp are arranging challenge matches ahead of their February 13th league opener, the first of which takes place against Offaly this weekend.
"We just felt it was the way to go at the time," county secretary Tim Floyd confided to The Irish Examier. "We didn't realise then that there was going to be a match every week. That was one of the reasons why we opted out because we weren't guaranteed games, and in January, it's been a bit of a lottery.
"Also, a lot of players would have been with their colleges and that has changed. But, look it, we have challenge games organised ahead of the league."
Most Read Stories