Rooney relief
July 08, 2010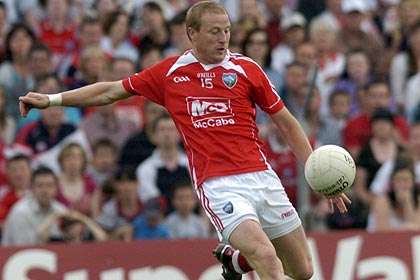 Louth's JP Rooney
JP Rooney is relieved that he'll finally get to play in a Leinster final.
The Naomh Mairtin clubman is the veteran of the Louth team that will square up to Meath at Croke Park on Sunday and the ace attacker is delighted that the Reds have finally proven themselves by reaching the provincial decider for the first time in half a century:
"You come to training at the start of every year and do all the hard work again and again but as the years go on and on you wonder will there ever be a breakthrough.
"The players are there in Louth but when you're getting knockback after knockback after knockback all the years, you start to believe in what people are telling you.
"I don't think there's much difference skill-wise with any county but success breeds success and we haven't had that.
"To win a Leinster, you have to beat the likes of Dublin and Meath and, in fairness, we haven't played anyone yet so the final will really tell us where we are."
Most Read Stories