New 20-metre rule means goalkeepers will have to kick longer
September 30, 2017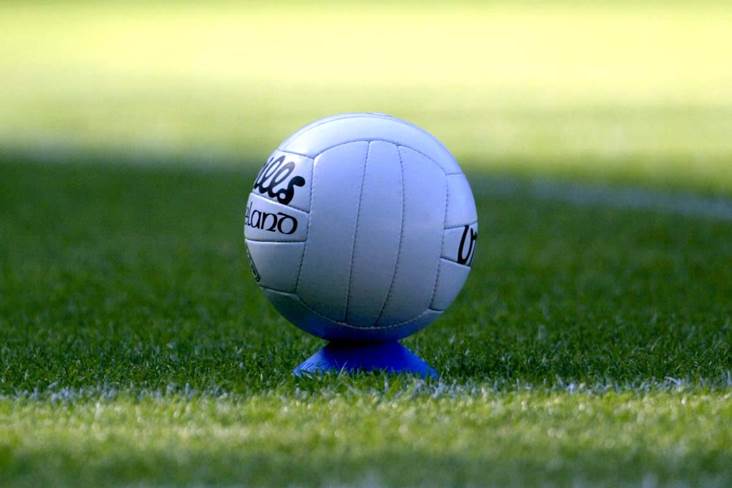 From January 2018 kick-outs will have to pass the 20-metre line.
A significant change regarding the kick-out rule in Gaelic football will be introduced from January 1 next.
A motion proposed by the GAA's Standing Committee on playing rules which called for restarts to travel beyond the 20-metre line was passed by a whopping 82% at today's Special Congress in Croke Park.
It means goalkeepers will be forced to kick longer which should make for a better spectacle. Up until now, defending players must be outside the 20-metre line when the kickout is taken but may go inside it to collect possession.
The motion passed, despite opposition from Dublin delegate Michael Seavers.
"This would punish negative teams who want to condense the play. We'll condense our playing areas between the 21 and 45 yard lines. This does not reward the people who want to play ball, this is helping people who can't play ball properly. It's saying, 'let's knock those who want to play a bit of ball'," he said.
Most Read Stories