Death of Mayo All-Ireland winning priest
February 01, 2016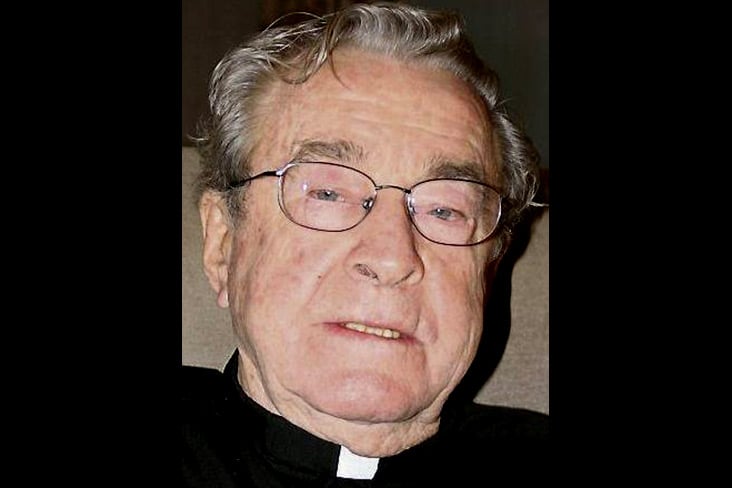 The late Fr Peter Quinn
Another link with Mayo's last All-Ireland winning football teams of 1950 and '51 has been severed with the passing of Fr Peter Quinn over the weekend.
Fr Quinn, who played under the name 'Peter Quinlan' in the 1951 final due to the ban on clerics playing inter-county football at the time, died at the Ard na Greine Nursing Home in Enniscrone on Saturday. He was ordained in Dalgan Park, Navan in 1950 for the Columban Missionaries and served as a missionary priest in the Philippines, Negros and Student Catholic Action before serving for many years in the US.
The former Ardnaree footballer donated his medal collection to Knock International Airport where they are on display. He also presented the football from the 1951 All-Ireland final to his alma mater of Behy National School.
Fr Peter will be laid the rest in St. Patrick's Cemetery, Kilglass next Sunday. 
His death leaves Paddy Prendergast and Padraig Carney as the only surviving members from Mayo's last All-Ireland winning team.
Most Read Stories