Galway SHC controversy rumbles on
October 23, 2014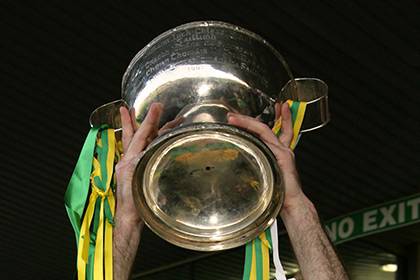 Beagh are through to the semi final.
The row over Matthew Keating's involvement with Turloughmore in their Galway SHC group match against Beagh last month won't be resolved until after the weekend at the earliest.
The DRA ordered a re-investigation into the constitution of the Turloughmore team after they were thrown out of the Galway SHC by the county CCC for fielding Keating who, it was claimed, had not received clearance to play against Beagh after returning from the US where he had played hurling for the summer.
The latest hearing into the case took place last night under the chairmanship of Gerry Larkin, but Galway hurling committee secretary Pat Kearney has told Galway Bay FM that he doesn't expect a decision until early next week.
Reigning county and All-Ireland champions Portumna have qualified for the final but the other half of the draw is stalled at the quarter-final, pending an outcome to the Turloughmore hearing. Ardrahan are through to the quarter-final (they will play Turloughmore or Beagh) with the winners taking on Gort in the semi-final.
Most Read Stories