Laffan laments
November 07, 2018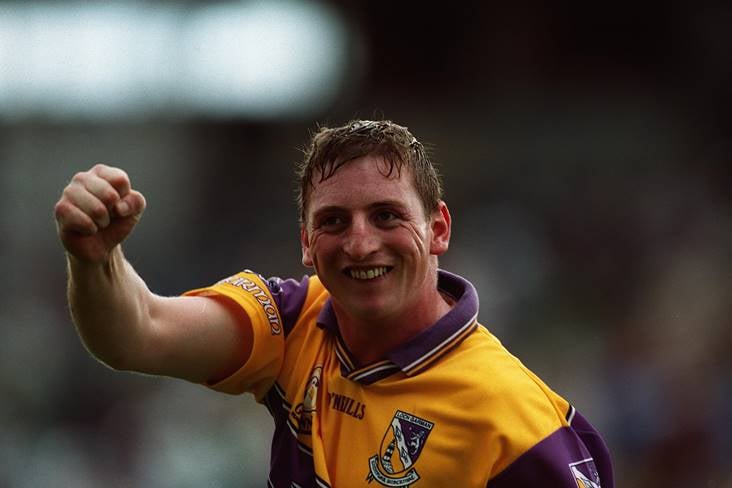 Wexford's Gary Laffan.
©INPHO/Lorraine O'Sullivan.
Glenealy manager Gary Laffan was left disappointed by his side's performance in their defeat to Portlaoise in last Sunday's Leinster club IHC clash.
On a rain soaked pitch, it was Portlaoise that dug deep to grind out the win after Gleanealy finished strong, having made a poor start to the game.
"We gave ourselves a bit much to do. We made a lot of unforced errors at different stages of the game and we didn't capitalise on our scoring chances either in the first half or the second half," Laffan told the Wicklow People.
"We missed probably four goal chances and that's not even counting the penalty so if you're being harsh; you have to score those chances and that's probably the most disappointing thing about it."
Having reached the Leinster club final last year, Laffan was hoping to get one step further this year, but it was not to be.
"Once we won Wicklow, we took the Leinster challenge very seriously. We worked hard on it and we were nine points down at one stage and then a minute into injury time we got the penalty and if we had scored that, I think we would have won it in the two minutes left."
He added: "The boys gave everything they had in the tank but on certain days things will happen but on certain days; things will happen for you and on certain days; they won't. That was one of the days where it didn't happen for us."
Most Read Stories