Effort pleases Evans
February 28, 2018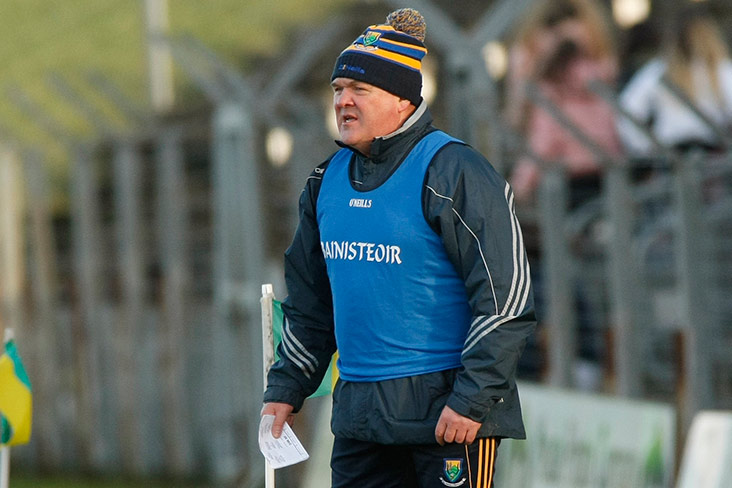 Wicklow manager John Evans
Wicklow manager John Evans saw his side slump to another defeat in the NFL Division 4 campaign, but the Kerry native was pleased with the effort his players displayed.
Taple toppers Laois recorded a comfortable win in Aughrim last weekend to ensure that they remain on top of the table, but for Wicklow, the search for their first win goes on.
Despite this, Evans looked to the positives from last Sunday's game and he told the Wicklow People that the players' efforts can't be faulted.
"They stayed working, they stayed at it. Their hearts are in the right place, but you come up against the best team in Division Four, that's the trench we have to dig ourselves out of," said Evans.
"These two teams (Laois and Carlow), they are beating everybody else pretty well. I was delighted with the way they stayed at it."
Most Read Stories