Joule Park set to be lit up
December 13, 2017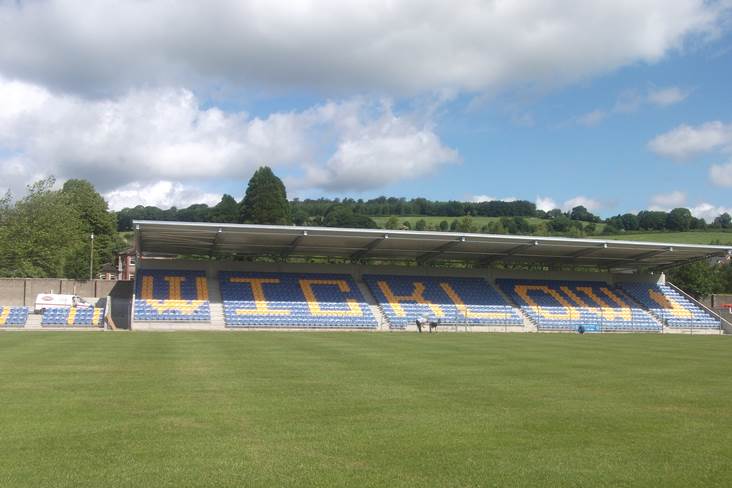 The new stand in Aughrim ©Wicklow GAA wicklowgaaonline.com
The Wicklow County Board have begun the process of putting up floodlights at their county grounds, Joule Park, Aughrim.
A number of county grounds around the country are now floodlit and Wicklow are keen to follow suit, but Wicklow GAA Development Officer Billy Byrne told delegates at last weekend's convention that the process could take some time.
"I would hope to proceed in trying to see if we can get floodlighting at our grounds  here in Joule Park. It's going to be a big undertaking, but we have started the ball rolling," said Byrne.
"As you know, my goal as development officer is to try and complete works in Ballinakill. There isn't that much left to complete in relation to car parking and things like that but it is my goal to get that finished."
Most Read Stories