As it Happened: Sunday Match Tracker
March 10, 2019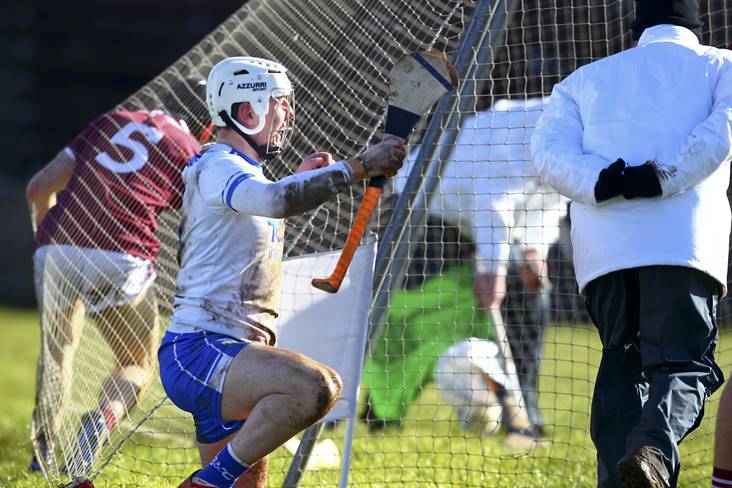 Shane Bennett celebrates his late goal for Waterford against Galway
Hurling was the focus this afternoon.
Today, we turned our full attention to the small ball code as we had nine games to look forward to.
There were refixtures in HL1A and 1B to decide the HL quarterfinal placings. Last night, we saw Limerick breeze through to the semi-finals with a comfortable win over Laois.
The HL1B relegation play-off saw Offaly and Carlow go head to head for the second time in a week.
There was also silverware on offer in the HL2A, HL2B, HL3A and HL3B finals.
Meanwhile, London and Mayo met in a HL2A refixture also.
So, to follow all the action as it happened, click here.
Most Read Stories