Tragedy strikes Offaly GAA club
June 16, 2019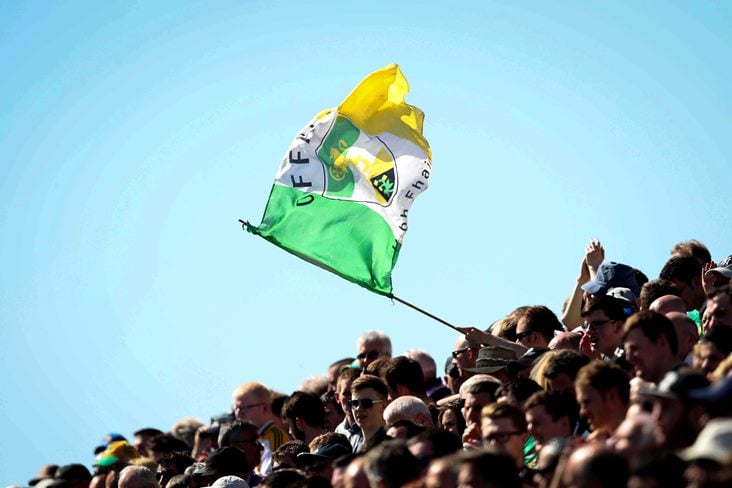 Tony Leavy RIP.
An Offaly GAA club has been left devastated by the tragic death of one of its former players.
Rhode GAA club has paid tribute to Tony Leavy, who died after being hit by a car at Clonmeen Cross, Rhode on Friday morning. Tony's sons Robert and Wayne also wore the famous green and gold jersey of the long-time Offaly football kingpins.
Tony's funeral Mass will take place in the local St Peter's Church tomorrow morning, followed by burial in the adjoining cemetery.
Most Read Stories