"We're future-proofing the club"
December 03, 2017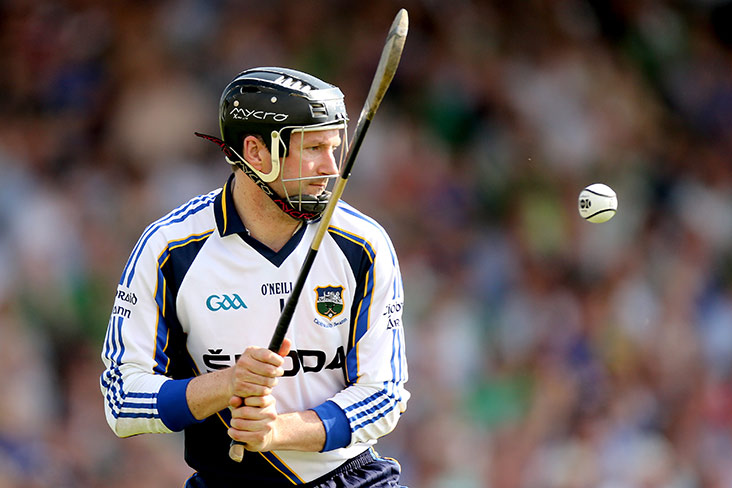 Former Tipperary keeper Brendan Cummins
The positive spin-off that comes with Ballybacon-Grange's run to the Munster Club JHC final can't be overestimated, according to Tipperary great Brendan Cummins.
Cummins and his club-mates are currently putting the finishing touches to their preparations for today's provincial decider against 'favourites' Ardmore of Waterford which will be played in Mallow (1.30pm).
"The kids are going around the parish wearing jerseys and everyone in the parish seems to have a bobble-hat now at the moment with Ballybacon written on the front of it," the two-time All-Ireland winner remarked to gaa.ie.

"It's mad stuff. The O'Neills website must be nearly burned out at this stage from sending parcels down to Ballybacon with the names of kids on them."
He continued: "What we're looking to do is make sure that kids in the club have a memory of this that will stay with them. And they'll stay playing with us.

"We're future-proofing the club. And the football part of the parish as well to give them their credit have really rowed in behind us as well.

"Everybody is together on this one. It's great and only augers well for both clubs in the future." 
Most Read Stories