Aleppo visit has put things into perspective for Joe
December 02, 2017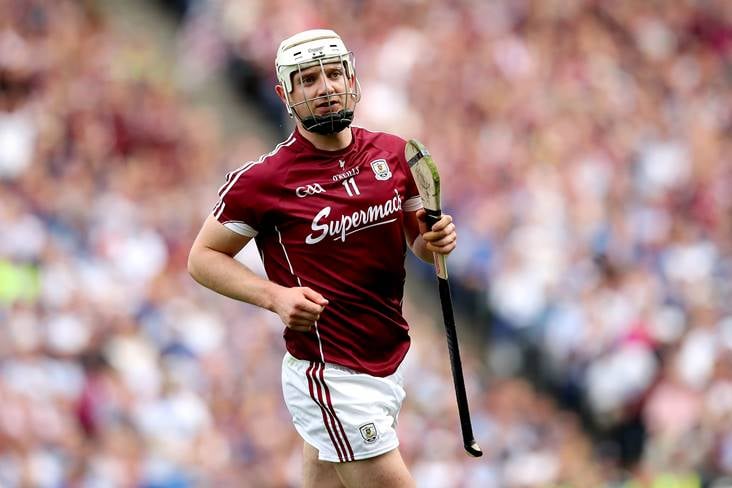 Galway's Joe Canning.
©INPHO/Ryan Byrne.
Joe Canning says his trip to Aleppo has provided him with a different outlook on life.
The Hurler of the Year has spent six days in the war-torn Syrian city in his role as a Unicef Ireland goodwill ambassador.
"We're in a world back home that perspective is lost in everything. Sensationalism and stuff like that is rife now in Irish society," he told the Irish Independent.
"You'd hear lots of things about how you're feeling bad about yourself - and everyone's got problems now - but when you actually go to a place like Aleppo you realise that our problems are very, very small.
"We've heard gunshots over the past few days and bombs going off and you look around and people don't flinch here whereas we're running scared, and rightly so.
"It's scary to think that this is normal life for them. How can normal life be gunfire and bombs going off within a couple of hundred yards of you? That's not real life in my book anyway."
Most Read Stories