Media asked to leave Louth County Board meeting
June 18, 2019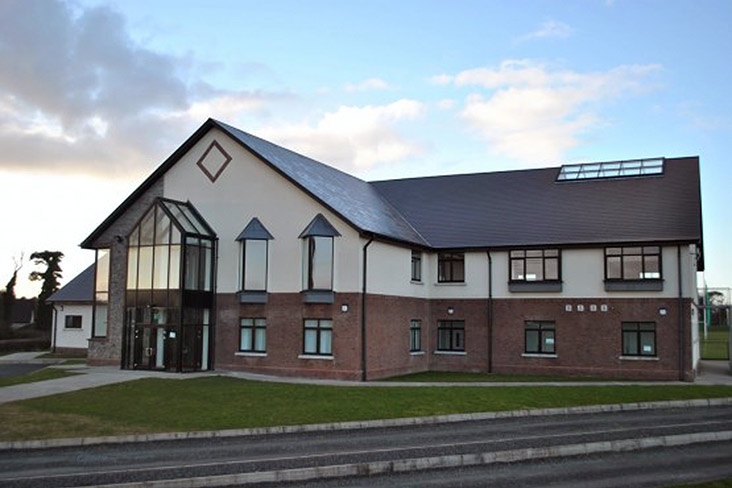 Darver, Louth GAA Centre of Excellence
There were bizarre scenes in Darver last night as two members of the local media were told to leave a Louth County Board meeting.
Ahead of a discussion on the county teams' performances in 2019, local sports reporters Caoimhin Reilly from The Dundalk Democrat and Dan Bannon, representing The Drogheda Independent, were instructed to exit the Charlie McAlister Conference Room over an hour into the monthly gathering, with no explanation offered.
There was then a walk-out of protesting club delegates. Robert McKenna (O'Raghallaighs), Paddy Farrell (St Brides), Johnny Woods (Westerns), Pat O'Brien (Sean O'Mahonys), Gerry Stewart (Roche Emmets), Stephen Murphy (Na Piarsaigh) and Jim McQuillan (St Nicholas) all went home early, according to The Dundalk Democrat.
Most Read Stories