"Some of the best that have ever played for Tipperary"
August 14, 2019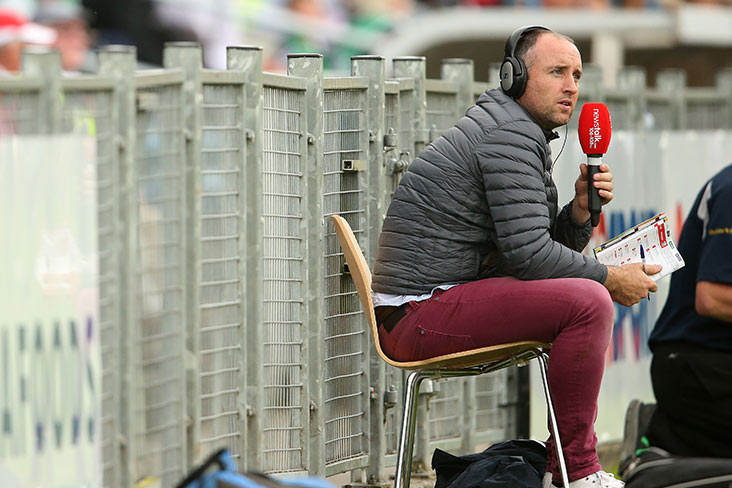 Former Tipperary hurler Eoin Kelly doing sideline reporting for Newstalk
Eoin Kelly says Tipp's survivors from the 2010 All-Ireland win rank as some of the county's best-ever hurlers.
Of the team that defeated Kilkenny in the Liam MacCarthy Cup decider nine years ago, Brendan Maher, Padraic Maher, Noel McGrath and captain Seamus Callanan will all tog out against the Cats this weekend in the 2019 final. Patrick 'Bonner' Maher would also be there if he wasn't injured.
"The only thing I can say about those guys is the way they've matured - they've matured into some of the best Tipperary hurlers that have ever played for Tipperary. Their consistency is no mean feat," 2010 captain and current selector Kelly told The Irish Sun.
"For some of them this will be their seventh All-Ireland final, ironically all against Kilkenny between replays and all that. That's from 2009 to 2019, that's in a ten- or eleven-year span to contest seven All-Ireland finals, that's fair consistency for me now.
"Right, you haven't won them all but to get to that final day, just the maturity they've shown and the condition that they're in and the hunger that they still have."
Most Read Stories