Referees could be set for a pay rise
January 08, 2019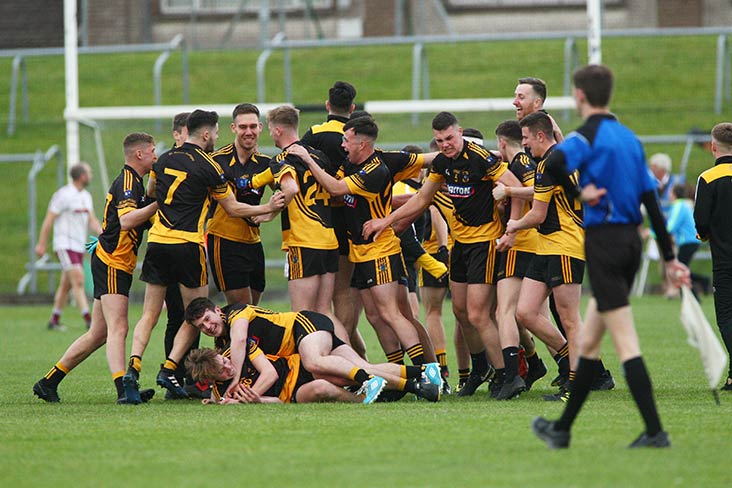 Championship finals that finish level at the end of normal time will go to a replay instead of extra-time
Whistlers throughout the county could be set for a pay increase following the passing of a regulation at last night's first county committee meeting in Dunganny.
The rate of referees' expenses will be reviewed by the Meath CCC and the Meath Finance Committee each year following the passing of a regulation from the Donaghmore/Ashbourne club. Their proposals will be forwarded to the management committee for ratification by the county committee at the start of each year.
Championship finals that finish level at the end of normal time will go to a replay instead of extra-time being played following the passing of another regulation. In the 2018 junior final Dunboyne clinched the title following an extra-time victory over St Vincent's.
Another regulation to win favour with delegates concerned the videoing of games by clubs. Clubs who receive a video permit from the county committee must make the recording of the game available to the Meath CCC on request.
A regulation from the Dunshaughlin club that the home team provide three balls for all games in league, Feis Cup, Corn na Boinne, Tailteann Cup and Brendan Davis Cup matches was heavily defeated.
Paddy Ward (Dunshaughlin) said he was putting forward the regulation on account of the number of footballs lost at matches, especially at away games. However a number of delegates pointed out that there was no way a rule could be enforced and it was lost following a vote.
Most Read Stories