Brendan Davis Cup competition up in the air after Leinster Council rule it null and void
November 06, 2018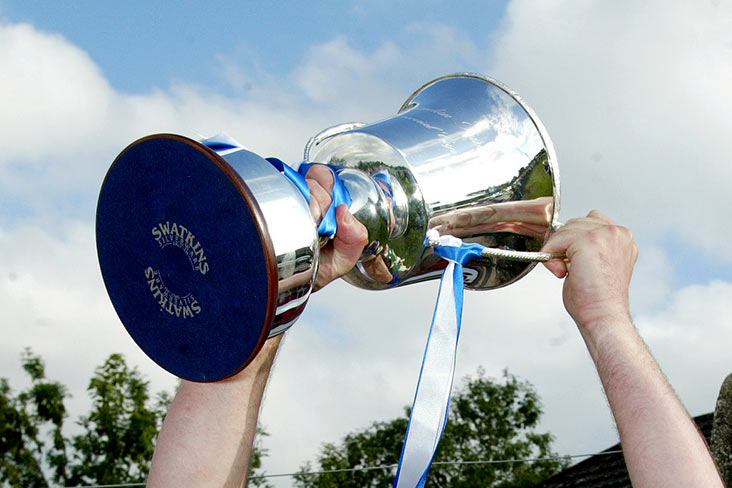 The Brendan Davis Cup
The fate of the Brendan Davis Cup competition could be decided at a management meeting this evening (Tuesday) after Leinster Council ruled the competition should not have excluded Kiltale following an appeal to the provincial body.

Fifteen games had already been played in the competition and the final between Trim and Kildalkey was due to be played last weekend but was postponed following Kiltale's appeal.

The county champions weren't included in the competition and won their appeal at Leinster Council. Oliver Cudden, chairman of the CCC said he was very disappointed with Kiltale and asked them to withdraw their appeal so that the competition could be finished.

Dom Reilly (Kiltale) said his club felt it was wrong that they were excluded from the competition and that is why they appealed. He said they had 32 players togged out for the senior final and could easily have played in the competition. He also pointed out that there was a lapse of a month between the county final and their participation in the provincial club championship and they could easily have fitted in a number of matches.
Most Read Stories