"The footballers are definitely there in Louth"
December 29, 2018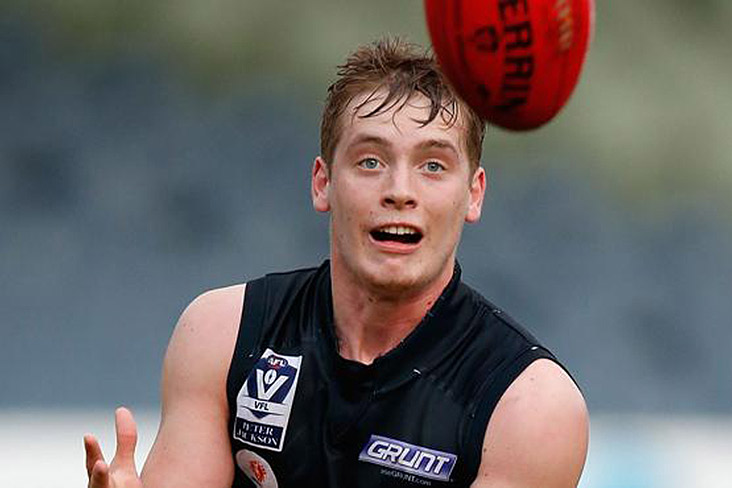 Carlton's Ciaran Byrne
Ciaran Byrne says Louth are more than capable of making an immediate return to Division 2 of the National League in 2019.
Byrne has recently returned to the Wee County set-up after a five-year stint in the AFL with Carlton and the 24-year-old feels he has learned some valuable lessons Down Under to help reignite his football career.
"I have learned a lot over the last six years that is going to help me as a person and as a player," Byrne is quoted saying by the Irish Independent.
"I have developed things that Louth have probably never heard of and hopefully I can bring that into Gaelic football and help them in some way.
"The footballers are definitely there in Louth, I have always said that, so hopefully we can win Division 3 this year and get back to Division 2. It was too hard for us last year under Pete McGrath and we obviously struggled."
On the recent news that Louth GAA have purchased a site in Dundalk to build a new stadium, he added: "We need a county ground. I can't wait to play in my own county ground. First and foremost though, I can't wait to play for Louth again. It's giving me goosebumps just thinking about it."
Most Read Stories