Kerry ladies football board under investigation
February 19, 2018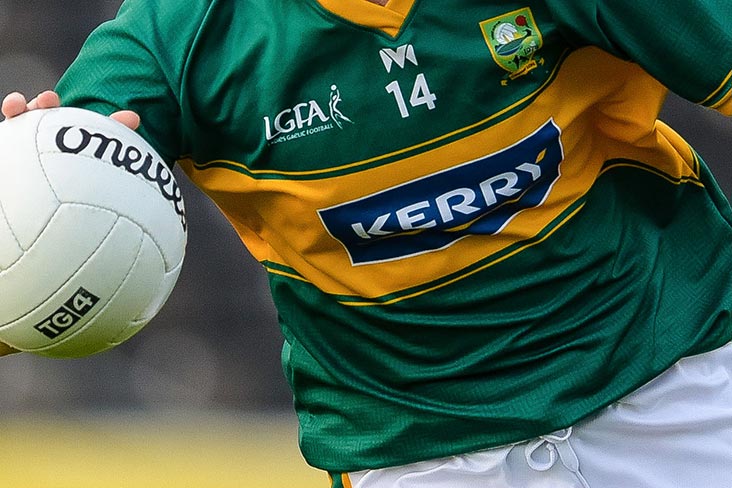 Kerry ladies footballers have had three points deducted
The Kerry ladies football board is being investigated by the Ladies Gaelic Football Association in the wake of recent controversies.
Chairman Mike Moriarty and secretary Maurice Dunworth, who are both from the Ballyduff club, resigned yesterday after minor manager Jonathan Griffin had his contract terminated by email. 
It has been reported that concerns have been raised about finances and the application of LGFA rules and procedures, with Dunworth telling the Irish Examiner: "I just wasn't able to carry out the role I was asked to carry out. Instead of dealing with football, I'm dealing with solicitors and barristers."
An LGFA spokesperson told RTÉ: "We can confirm correspondence from members in Kerry, and we will be looking into the matters raised.
"However, while we are doing that, we will not be commenting any further."
Kerry county board vice-chairperson Christena Curtin explained to RTÉ there would be a meeting of the board tonight and a statement on recent events would be released soon after.
Most Read Stories