O'Connor remains focused
May 18, 2018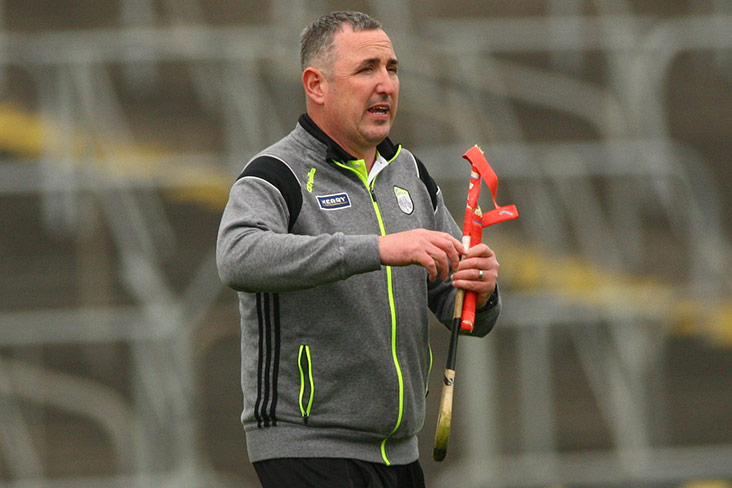 Kerry senior hurling manager Fintan O'Connor
Kerry manager Fintan O'Connor is certainly not getting carried away by their win over Laois as the Kingdom turn their attention to Westmeath in this weekend's Joe McDonagh Cup third round clash.
Defeating Laois brings Kerry back into the race for this inaugural championship, but on Sunday they host the in-form Midlanders in Tralee.
Westmeath have won both their games so far including an away win against Laois and O'Connor admitted to the Kerryman they deserve huge credit for that.
"Westmeath are flying in fairness and they responded really well to the league final defeat in that they went down to Laois and beat Laois, which was for the first time in 50 years that they won there," said O'Connor.
"That has given them massive confidence. We're under no illusions next Sunday either, but Laois were probably favourites to win the competition, I'm not saying (we can win it), but it means we can compete with every team hopefully you know."
Stay up-to-date with this weekend's football and hurling championship action on our Match Tracker where we will be bringing live updates and scores from around the grounds.
Most Read Stories