Kerry concern over finances
December 08, 2017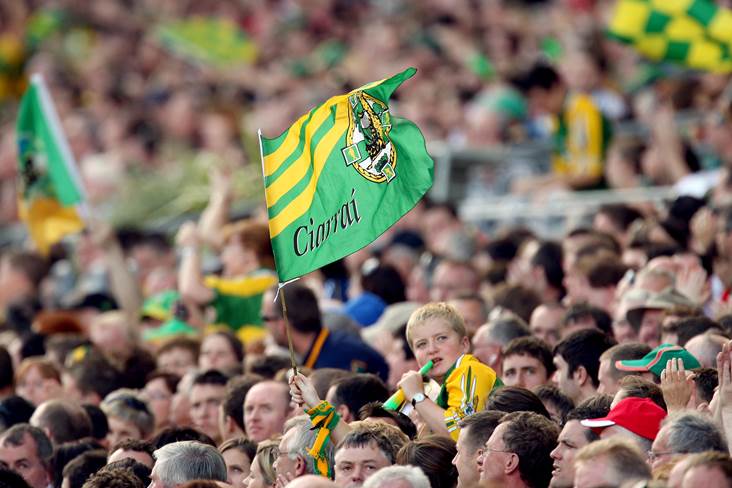 James Costello will manage Kerry's minors in 2019
Kerry GAA treasurer Dermot 'Weeshie' Lynch has stressed in his report to convention that a serious look has to be taken at their expenditure in 2018.
Lynch states that more international fundraising will be needed in order for the county board to meet their financial demands throughout the course of the coming year.
Despite having a decent year on the finance front in 2017, the Kerryman reports that Lynch states more financial prudence will have to be taken in the future.
"Even though we had a very solid financial year, with a number of once off bonuses, the financial challenges that lie ahead cannot be ignored," writes Lynch.
"With Currans up and running we'll have additional running costs to contend with, but the sheer costs involved in even the most modest of projects mean that our resources will be severely stretched.
"Put quite simply, international funding will have to deliver over the next number of years to help meet with the capital repayments of Currans and a new County Board fundraising draw will have to be set up with immediate effect to meet the additional running costs of Currans on a day to day basis, which the board didn't have before."
Most Read Stories