'Always look on the bright side of life'
January 10, 2018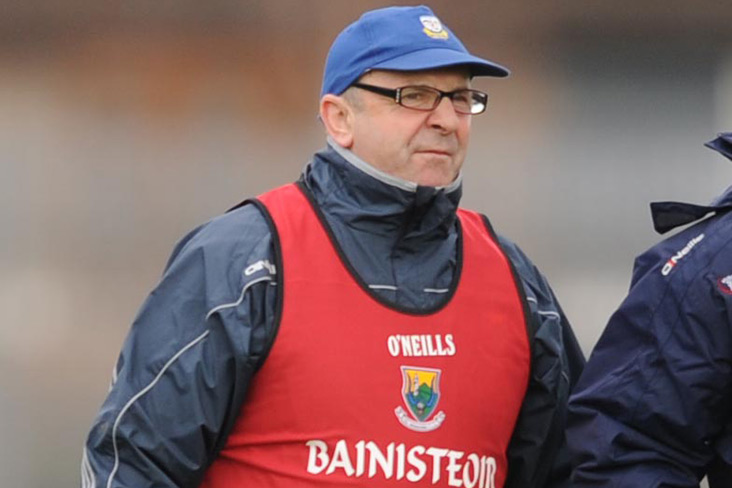 Wicklow hurling manager Seamus Murphy
Wicklow manager Seamus Murphy has opted to take the title song from Monty Python's Life of Brian literally following their 39-point defeat to Wexford in last Sunday's Walsh Cup.
'Always look on the bright side of life' is a song from the 1979 comedy and it is something that Murphy took quite literally following last weekend's rout in Ashford.
"That's all you can ask for. They beat Kilkenny twice last year and weren't that far off Galway at half time in the Leinster final," was Murphy's reply to the Wexford People when it was pointed out that his players had given it their all.
"I think it's a good thing to go into those competitions. OK, they were two fair hammerings but can a few lads benefit from that experience, will some of the lads see a few things from hurling at the higher level? There has to be some benefit."
Wicklow have their injury concerns ahead of the NHL with Christy Moorehouse (Bray) out for up to eight weeks with an ankle injury, while Eamonn Kearns is set to be sidelined for the same period due to a back injury.
Most Read Stories