"I got on the very best with Mickey" - Jordan
December 14, 2017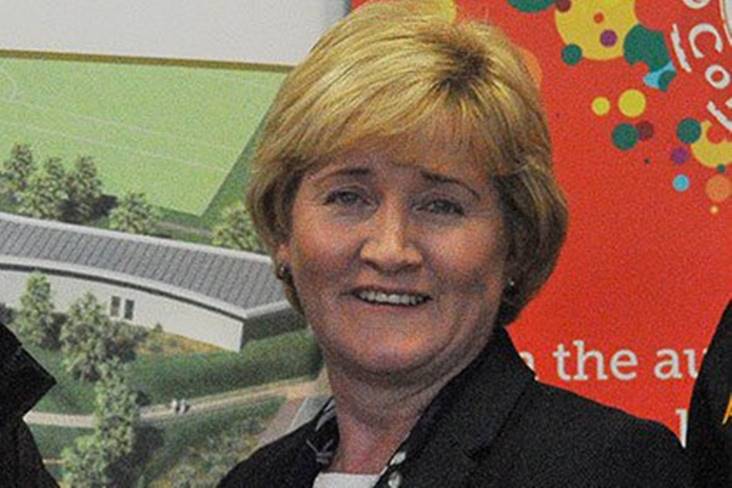 Former Tyrone chairperson Roisin Jordan.
Former Tyrone chairperson Roisin Jordan has said she "had absolutely no problems" with Mickey Harte during her tenure.
After holding the chair for three years in the Red Hand County, Jordan was ousted late on Tuesday night and succeeded by Carrickmore's Michael Kerr.
Speaking to The Irish News yesterday, the Eglish woman rejected rumours that she had any issue with Harte despite speculation surrounding the three-time All-Ireland winning manager's future two years ago.
"At the end of the day, the way it went was that the county committee made the decision of how many years or what the term would be - it wasn't me personally," Jordan told The Irish News.
"I got on the very best with Mickey, I had absolutely no problems with Mickey. He worked with me and I worked with him and, at the end of the day, I left it down to the decision of the county committee because that's the governing body.
"They took the vote, whether it was three year, 10 year or whatever. I never had any problems with Mickey and I wish him and the team the best of luck this year coming in, as I do with all the managers."
Most Read Stories