"There's not a name on it"
February 25, 2020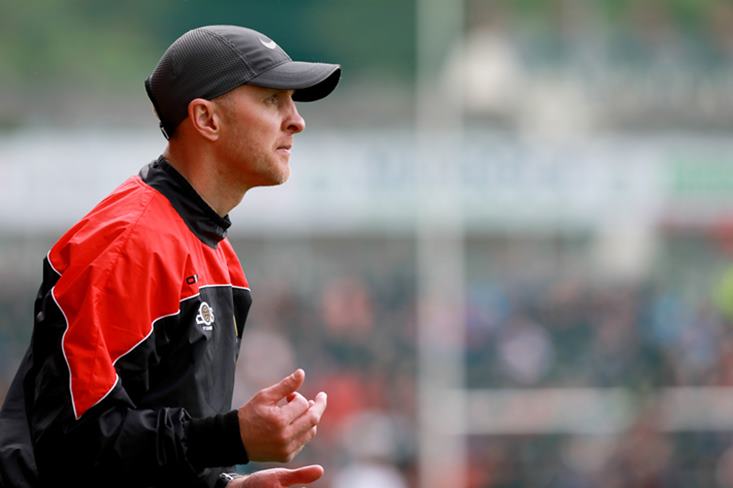 Down boss Paddy Tally during the Ulster SFC quarter-final against Armagh
Paddy Tally believes the Tier Two football championship is being badly organised and marketed.
With teams in Divisions Two and Three under massive pressure as they scrap to avoid being involved in the inaugural second-tier football championship this summer, the Down boss is shocked by the lack of clarity over what exactly the new competition will entail:
"To me, it's a very unfair system. It hasn't been worked out properly. Tier Two hasn't been discussed, what's going to happen, there's not even a name on it," he told The Irish News.
"We don't even know what championship we're going to be in. All we can do is focus on ourselves and keep our winning run going and push ourselves towards the top of the league.
"It's a crazy year. Division One and Division Four don't matter; in Two and Three it does. The pressure on the teams and the demands on these players in these two leagues are going to take their toll."
Most Read Stories