Dublin's worst performance in years...
March 19, 2019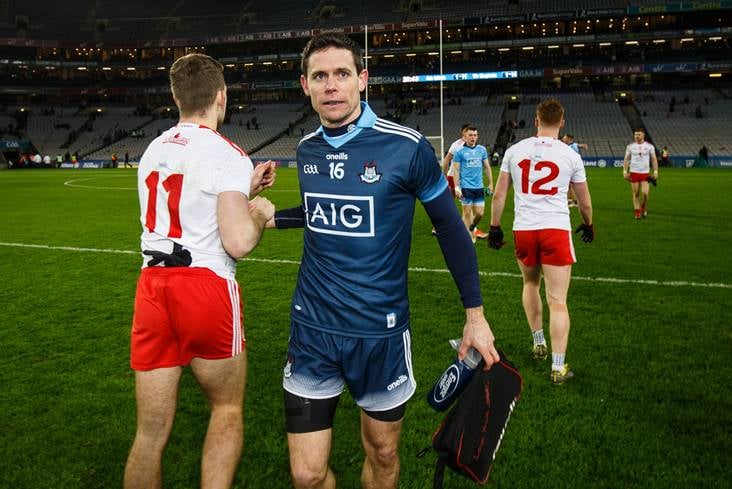 Dublin's Stephen Cluxton after the loss to Tyrone at Croke Park
Ciaran Whelan reckons Dublin delivered "their worst performance in quite a few years" against Tyrone.
The holders were knocked out of the league by the 14-man Red Hands at Croke Park on Saturday night and the lack of a performance from Jim Gavin's side concerns former midfielder Whelan, who is convinced that the All-Ireland champions are not deliberately holding back ahead of their drive for five:
"I don't think they've taken a step back intentionally," Whelan told independent.ie's Throw-in podcast. "The culture that has been fostered over the last five or six years is to win every game.
"There have been a few games where they just haven't been good enough. The other night was probably their worst performance in quite a few years.
"They've hit a flat spot in terms of their forward line and they need to re-energise. Time is on their side but they have a lot to work on."
Most Read Stories