Buffers Alley tweet speaks for us all
July 08, 2020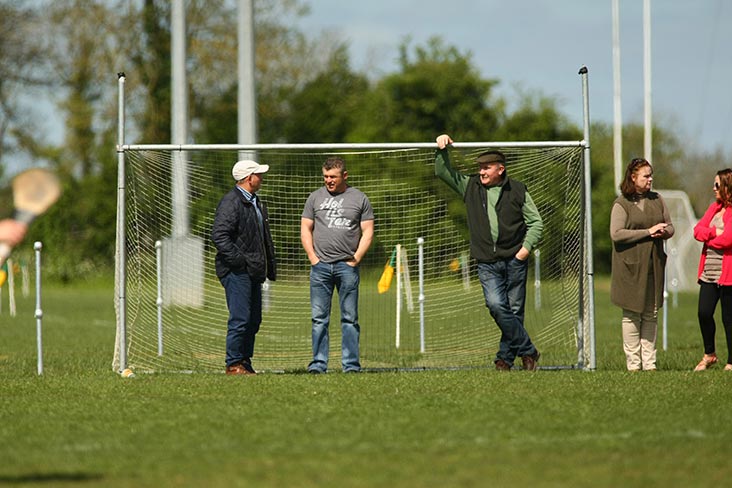 Out at an underage game
From three months where we all stayed home to now being back with fixtures every evening, it's been some change.
Adult and underage teams returned to full contact training on June 29 and now fixtures are coming out ahead of the resumption of competitions on July 17.
It'll be all go for clubs with pitch schedules booked out for the weeks ahead and as Buffers Alley in Wexford put it – 'We won't have an evening at home but we are delighted'.
Most Read Stories