Carlow seek new sponsor
November 22, 2017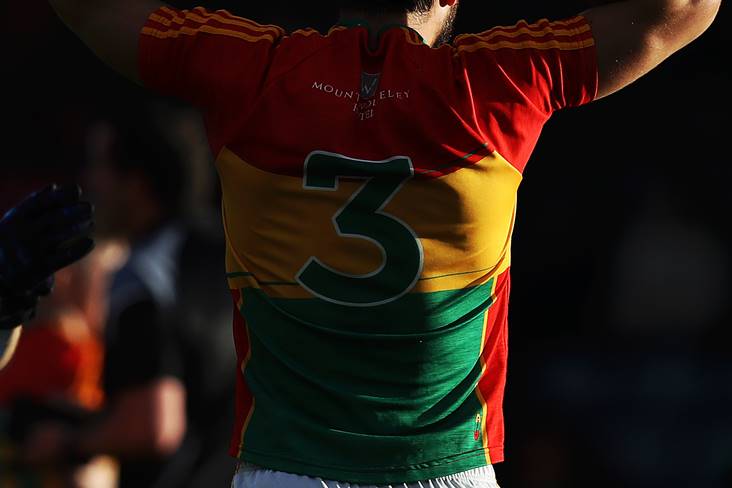 Carlow are on the lookout for a new sponsor.
Carlow GAA are seeking a new sponsor to replace Tickets.ie whose three-year term is drawing to a close.
The Carlow County Board have known for some time that Tickets.ie would not be renewing their deal once the three years was up and they are actively seeking a new sponsor.
Carlow GAA operations manager Ronan Dempsey told the Carlow Nationalist that the county has plenty going for itself when it comes to attracting a new sponsor.
"We are in a very good place. I can tell you that. There is a lot of growth around the place," said Dempsey. "It was very easy to put our presentation together a while back for our pitches to potential sponsors.
"It looks good. There is a lot of happy faces, a nice bit of silverware, Sky Sports and things like that."
Most Read Stories