Josh Pray to 'refrain from posting about the Irish culture' after online abuse
September 11, 2019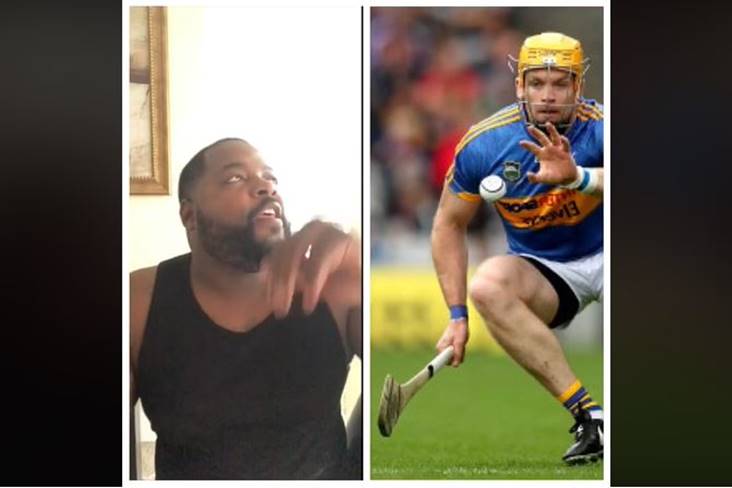 American comedian Josh Pray talks about hurling!
The American comedian who became a viral hit as a result of his unique take on gaelic games has been subjected to online abuse.
Josh Pray was a guest of Tourism Ireland and the GAA at the drawn All-Ireland football final after coming to their attention on the back of a series of YouTube videos in which he sings the praises of gaelic football, hurling and camogie.
In a negative turn of events, however, he has posted on Facebook stating that 'due to the negative nature of some messages' he has received online he "will refrain from posting about the Irish culture for a few weeks'.
The news will come as a big disappointment to the many GAA fans who greatly enjoyed his entertaining videos.
Judging by the responses to his post, the keyboard warriors are, thankfully, very much in the minority…
Most Read Stories