Report: McMenamin only one interviewed for Fermanagh role
August 21, 2019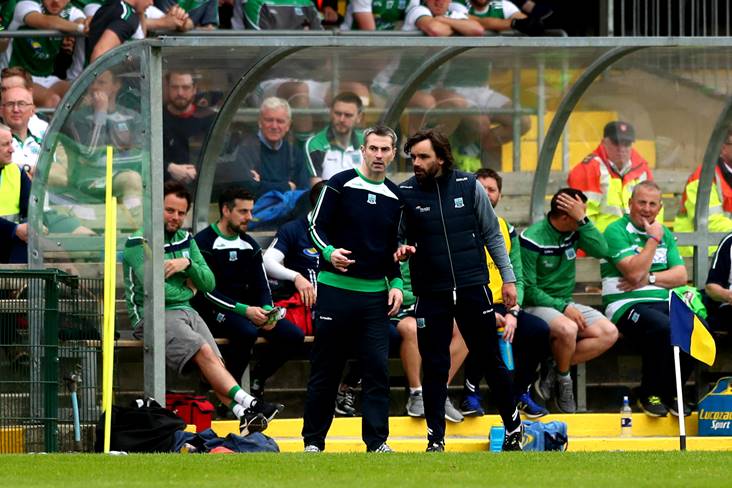 Ryan McMenamin has gained valuable experience in the last two years
The odds of former Tyrone footballer Ryan McMenamin becoming the new Fermanagh senior football manager have been dramatically slashed as reports emanating from the county suggest that McMenamin has been the only candidate interviewed for the role.
Having worked with Rory Gallagher before he stepped down this year, the three-time All-Ireland winner has developed a great relationship with the players with some of them coming out publicly and stating they would love to see McMenamin taking over.
Early contenders Dom Corrigan and Kieran Donnelly withdrew from the race before the interview process began.
The Fermanagh Herald reports that the way is cleared for the appointment of McMenamin to be made sooner rather than later.
Most Read Stories