Murphy aiming to put 2016 defeat to bed
August 13, 2019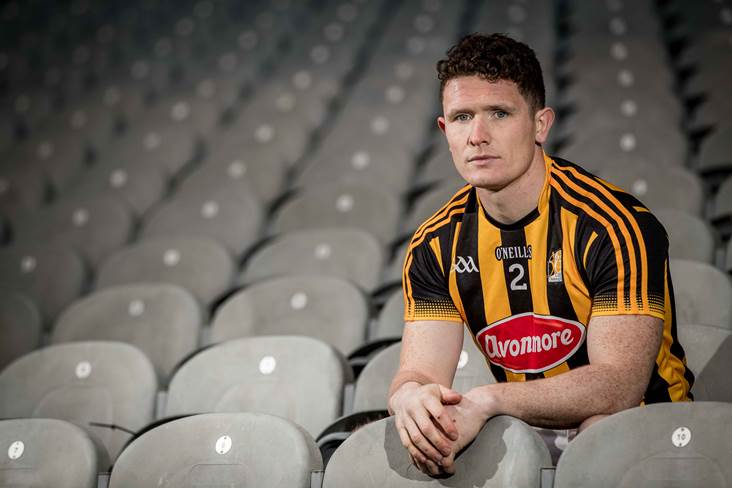 Kilkenny's Paul Murphy.
©INPHO/Morgan Treacy.
Paul Murphy says Sunday's All-Ireland final provides Kilkenny with a great chance to avenge their 2016 defeat to Tipperary.
The Tipp full forward line took the Cats to the cleaners in that Liam MacCarthy Cup decider of three summers ago.
"It was one of those days," Danesfort clubman Murphy told Sky Sports. "It could happen to you in a league match in the first week of February or it could happen to you in an All-Ireland final. Unfortunately, it happened in an All-Ireland final that day
"Part of you has to brush it off and say look it can happen, move on. It will serve you no good to dwell on it, or to knock your confidence. Obviously, it was very disappointing, but look we've moved on from there. It's three years ago at this stage.
"Isn't it a great opportunity to be in an All-Ireland final now, playing the same team that beat you three years ago? It was a disappointing day, that's all you could put it on down to. Move on from it. We're now in a position to win another All-Ireland final. If we were to win on Sunday, I don't think you'd be too concerned about 2016 or you'd be thinking of it."
Most Read Stories