O'Rourke felt spark wasn't there
June 26, 2019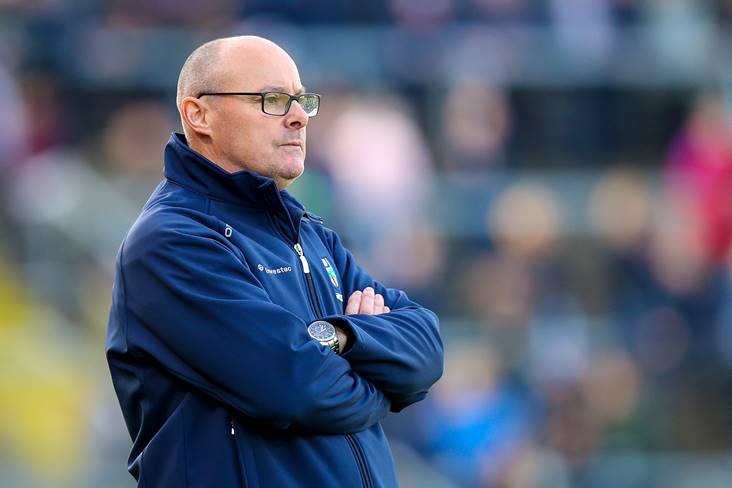 Monaghan manager Malachy O'Rourke. ©INPHO/Tommy Dickson.
Following his decision to step down as Monaghan manager at the weekend, Malachy O'Rourke has admitted that he probably brought the side as far as he could.
O'Rourke had a largely successful seven years in charge of the Ulster side, but their year was brought to an end last weekend when Armagh beat them emphatically.
Having reached the All-Ireland semi final last year, O'Rourke hoped to push on in 2019, but he admitted to the Fermanagh Herald that they never really got going.
"After getting to the All-Ireland semi-final last year we wanted to just see if we could drive it on another bit. You wouldn't have liked to have left it with that thought lingering in your mind that maybe there was more there," said O'Rourke.
"This year, with the number of injuries that we picked up, we just never seemed to regain the spark we had last year. Towards the end I just felt the boys would benefit from a fresh voice, so I just thought it was the best thing for everyone.
O'Rourke added that foremost in his mind was taking a break from the game having been involved in inter county football for the past seven years.
"After doing seven years the only thing in my mind is relaxing for a while. I'll always be involved in football and I'll go to watch games as a spectator, so I'll not be going away anywhere, but for the time being I'll be taking a rest and watching how everybody else is getting on."
Most Read Stories