"We are now looking for action not words"
April 21, 2019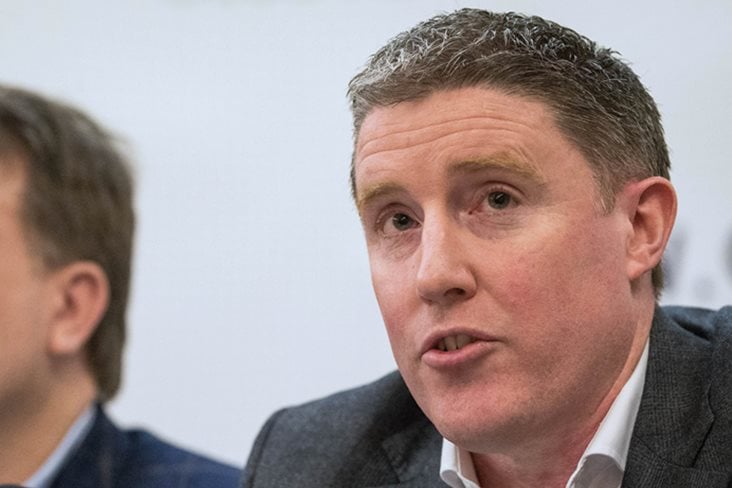 Michael Briody of the CPA
The Club Players Association (CPA) has hit out at Croke Park official over their failure to form a group to address the current fixture crisis.
In a statement released yesterday afternoon, CPA chairperson Micheál Briody and its secretary Michael Higgins detailed their frustration and called on club players to "to stand up for your club against continued inaction".
"We have stated since the start of this process that it's not who is right but what is right. We know that what we are saying is right, because we have kept the fixtures issue on the agenda," the statement read.
"Everyone agrees it is a problem that needs to be solved. Whether they like us or not for saying that is irrelevant. We cannot say with certainty that we are being listened to at management level. But we know players are listening.
"So we are now looking for action not words. As GAA members we already know what we are, but we also know what we could be if our leadership can find the courage, the will and the foresight to move decisively on fixtures.
"The proposed fixtures group, properly constituted, presents an opportunity for a real, lasting legacy, beyond a new manifesto published and promoted at cost to the GAA. If our GAA is truly a place where we all belong then we need action, not words.
"We stand ready, as we have been since 2017. We will be in touch again soon to update you on next steps, including possible escalation.
"We ask you as a club player to get ready to stand up for your club against continued inaction."
Most Read Stories