Pre-season competitions don't serve the clubs - McEvoy
March 12, 2019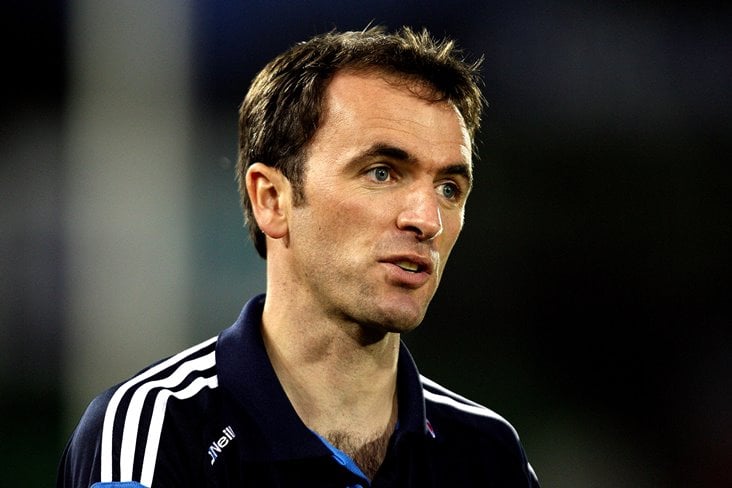 Derry hurling boss John McEvoy
Derry hurling manager John McEvoy has called for the pre-season intercounty competitions to be knocked on the head.
As his players prepare to go back to their clubs for the month of April following the Oak Leaf County's run to the Division 2B final, McEvoy believes work is still needed to resolve the club v county fixtures conundrum.
The provincial subsidiary competitions should be the first to go, he argues:
"I just think the likes of the Walsh Cup, the Kehoe Cup, the Conor McGurk Cup, they just have to get rid of them and give the Fitzgibbon its window – November/December. You're over-taxing these players," he states in The Irish News.
"Come January then, it's just the league. These provincial competitions are fine, to an extent, but we're certainly not serving the clubs because they're being pushed out to April."
Most Read Stories