McEntee: league is too important to be an experiment
December 09, 2018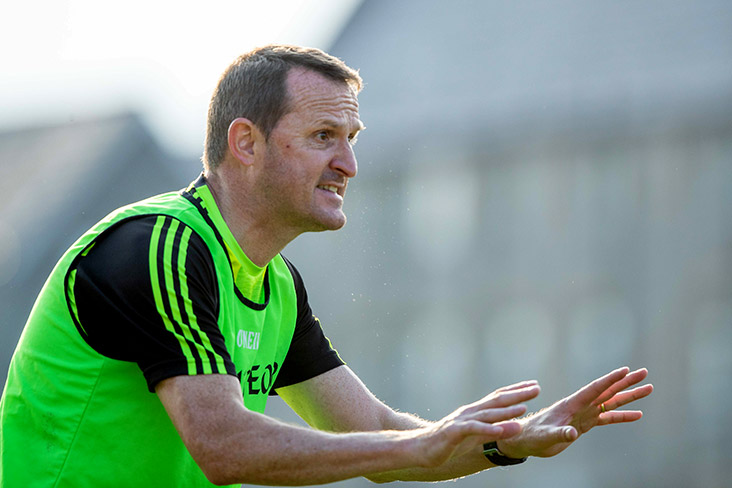 Meath manager Andy McEntee
Andy McEntee isn't happy about the prospect of the new rules being trialled in the Allianz Football League.
After watching his team inflict a comprehensive 3-11 to 0-6 defeat on Laois in their O'Byrne Cup opener at O'Moore Park yesterday evening, the Royal County boss expressed the view that the experimental rules will devalue the league.
"It makes an experiment out of the league and the league is too important to be an experiment," he told the Irish Sun.
"It's the bread and butter for the vast majority of county teams.
"It's a great competition, seven games in nine weeks, a fantastic competition and now you're experimenting with it.
"I don't think that's a fair thing to do."
Central Council is scheduled conduct a review of the experimental rules at a meeting on January 19 in advance of the start of the league.
"If they don't accept the rules for the league, when do we know, seven days before the league begins?
"I'm not sure that's fair. I'm not too sure that's fair on the players, the management, for anybody."
Most Read Stories