Huge sinkhole forces closure of Monaghan GAA club's pitch
September 24, 2018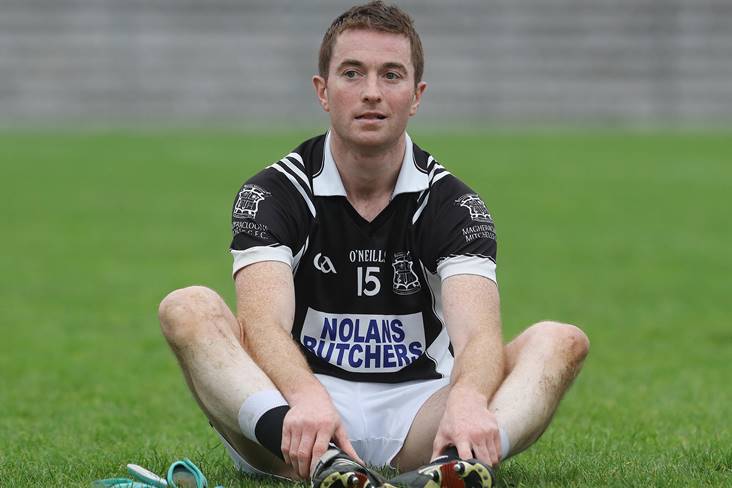 Magheracloone GAA is the home club of former Monaghan star Tommy Freeman.
A GAA pitch in Monaghan has been literally split in two by a sinkhole.
The sinkhole at the Magheracloone GAA grounds in the south of the county is believed to have occurred following the collapse of a mine at around 8am at the nearby community centre. The subsidence has caused extensive damage to the GAA grounds and community centre, while the local Drumgossatt National School had to be evacuated.
In a statement on Facebook, Magheracloone Mitchells GAA announced that the grounds would be closed for the "foreseeable future".
It read: "Magheracloone GFC pitches, Community Centre, car park etc have been closed for the foreseeable future due to a serious incident overnight. Nobody is to enter the grounds under any circumstances."
Most Read Stories