Watch: 'Leinster's Got Talent!'
May 15, 2018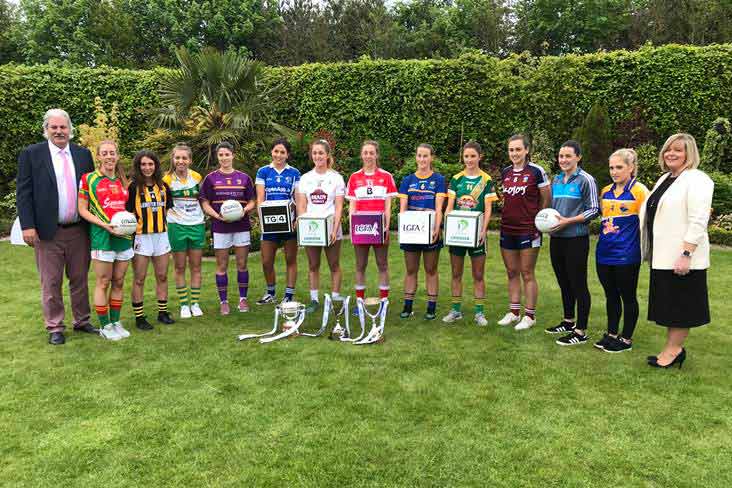 All 12 counties were represented at the launch
Music and spinning boxes were part of the fun at last night's TG4 Leinster Championships Launch at the Clanard Court Hotel in Athy. 
All 12 counties were represented at the launch, including the current All Ireland and Lidl Division 1 champions (Dublin), Division 3 champions (Wexford) and Division 4 champions (Wicklow). 
'The standard in Leinster is really really high', says  Meath's Niamh O'Sullivan, 'and it's only going to get better'.  
Games begin on May 27 and will take place all through June, ending with the Senior Final between Dublin and Westmeath.
Video by Jerome Quinn for Leinster LGFA. 
Most Read Stories