Fitzmaurice not bothered "what every Tom, Dick and Harry thinks"
April 17, 2018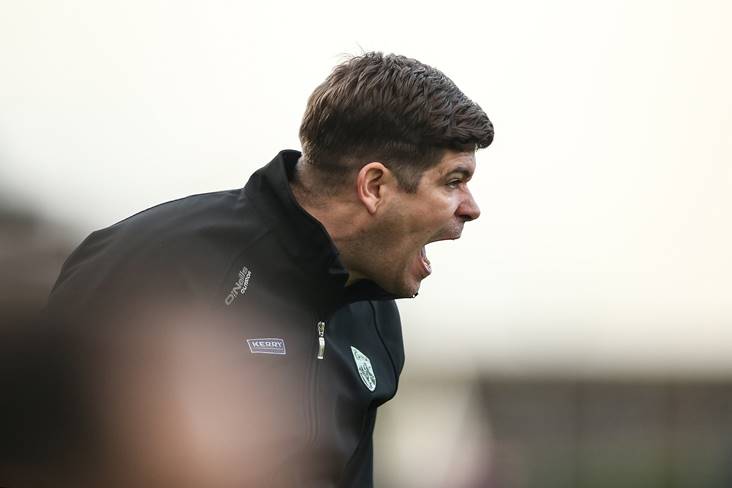 Kerry manager Eamonn Fitzmaurice.
©INPHO/Cathal Noonan.
Eamonn Fitzmaurice isn't losing any sleep over the opinions of those outside the Kerry camp.
The Kingdom manager and his backroom team have been criticised over Kerry's performances in the last three All-Ireland series but says he is comfortable with his relationship with the county's demanding supporters.
"I don't see what is in the papers, especially for the championship," he told Radio Kerry's Terrace Talk . "I read nothing. I'm not on social media, I'm very private. I stick to my own couple of friends and my family.
"I've enough of expertise around me without wondering what every Tom, Dick and Harry thinks. Everyone has an opinion and that's healthy. Ultimately, and with all due respect to people, their opinions don't count. Our opinions count. That's it. That's what I trust.
"My family, my siblings, my wife Tina, we all went into this with our eyes wide open. We know what is at stake and how important football is in Kerry. If things are going well, everything is hunky-dory. Then when results are going against you, it is challenging. We are tough enough. We keep the head down, we plough on and try to get the results.
"Ultimately, in Kerry, you have to be successful. When you are successful, it is grand. When you are not, there is going to be question marks. I'm comfortable with that."
Most Read Stories