Ulster SHC decision was news to McManus
January 26, 2018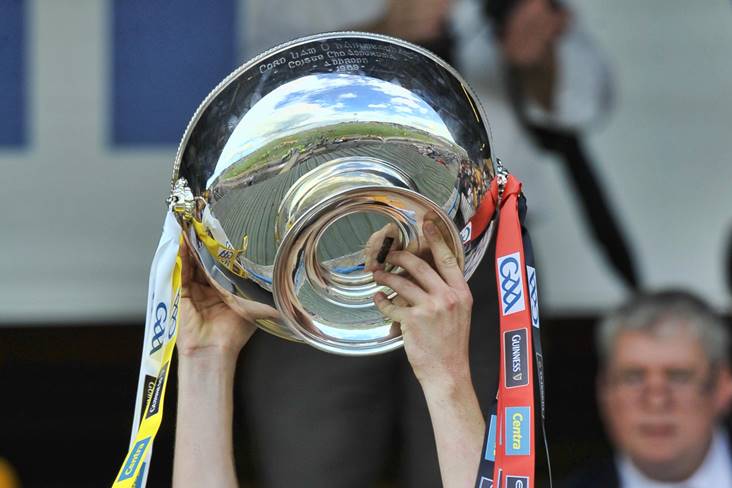 The Ulster SHC competition is gone for three years.
Neil McManus says he only found out about the decision to shelve the Ulster SHC for three years after the recent Conor McGurk Cup final.
The Antrim captain says the news, which was conveyed by Ulster Council official Oliver Galligan, came as a complete surprise to the Antrim and Down players who attended the presentation.
"Afterwards, the Ulster Council delegate, who had attended the final, announced that there was no Ulster hurling championship for the next three years. You could hear the whispers going around the table. Nobody knew about it," McManus explained to the Irish News.
"Apparently, the Ulster hurling championship is gone for the next three years."
McManus believes the decision could spell the end for the Ulster SHC.
"Now that it has been removed from the GAA calendar, once something is removed it's very hard to bring it back. We've seen this with the Inter-pros. There will be a fight, a real right, to bring it back into existence now and I don't know if it will be possible.
"Antrim's focus would be much more on the Joe McDonagh competition."
Most Read Stories