Betting sponsorship 'wasn't ideal', McConville admits
March 04, 2018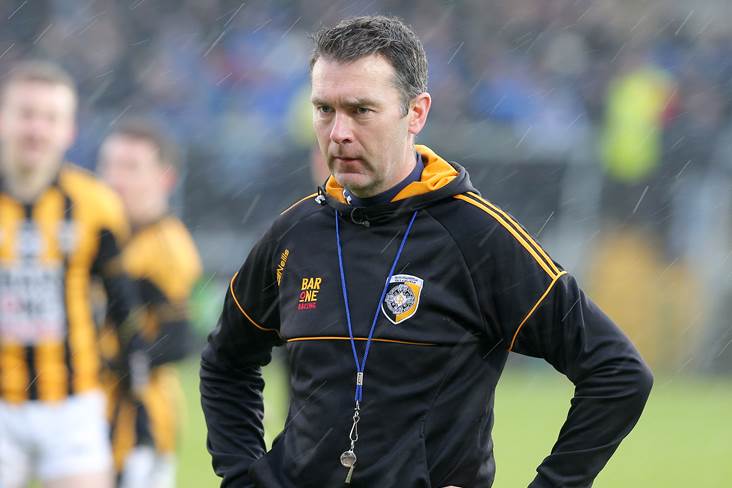 Oisin McConville.
Oisin McConville admits a betting firm's sponsorship of his club Crossmaglen Rangers left him in an "awkward situation".
Bar One Racing's sponsorship of the South Armagh giants coincided with McConville completing treatment for a 12-year gambling addition.
Last weekend, a whopping 93 per cent of delegates at annual Congress voted in favour of banning betting sponsorship in the GAA, a move which the former Armagh and Crossmaglen All-Ireland winner has warmly welcomed.
"It just wasn't ideal. I was after coming out of treatment. I was after penning a book on my gambling addiction. Almost immediately after that, we were sponsored by a bookmakers," he told Sunday Sport on RTÉ Radio 1.
"Again it's ironic that it affects my club. Every time I went out with that badge on my chest, it was a very awkward situation for me to put it mildly. It was a real moral question for me - do I pull this jersey on or do I walk away from football?"
However, McConville couldn't bringing himself to quitting the sport he loves.
"When I was at the height of my addiction, football was the only thing that saved my life at that time," he pointed out.
Most Read Stories