Tipp job not for Stakelum
August 08, 2018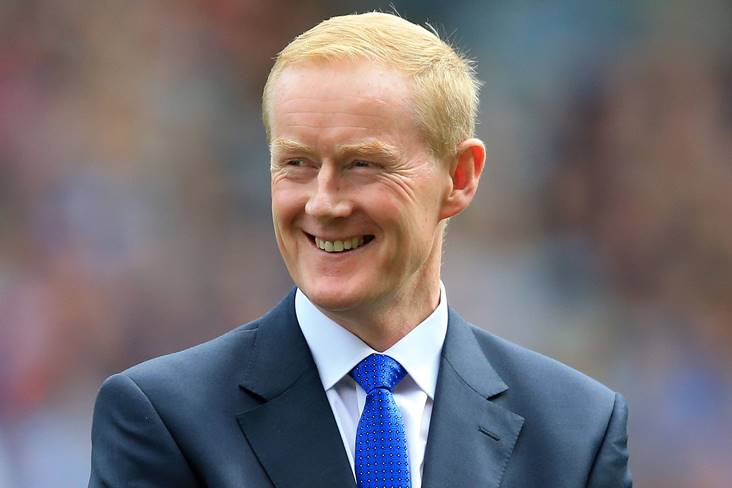 Former Tipperary hurler Richie Stakelum.
Richie Stakelum has ruled himself out of the running for the vacant Tipperary senior hurling job.
The 1987 Munster winning captain recently served as a selector during Anthony Daly's term as Dublin manager but doesn't envisage a return to the inter-county scene any time soon.
"It's a lovely fanciful notion but no, not at this stage," he revealed to the Irish Independent. "The time-commitment and I just wouldn't be able to do it with the work schedule I have."
Whatever happens, Stakelum believes that Michael Ryan's replacement will come from inside the county.
"The names that will come up are Liam Cahill - because he's involved with the minors and the under 21s," he remarked.
"Willie Maher's name is mentioned, Liam Sheedy is an obvious one but I just wonder with Liam Sheedy's trajectory of his career now, he was very close to the Ard Stiúrthóir's job here in Croke Park.
"So is that the way his career is now? I think if he wanted the job I'd say he'd be a pretty obvious choice. But there is no obvious choice, there is no obvious successor now. And Tipp, traditionally, just don't go outside their county. They will keep it inside."
Most Read Stories