Qualifier draw this Monday
May 22, 2018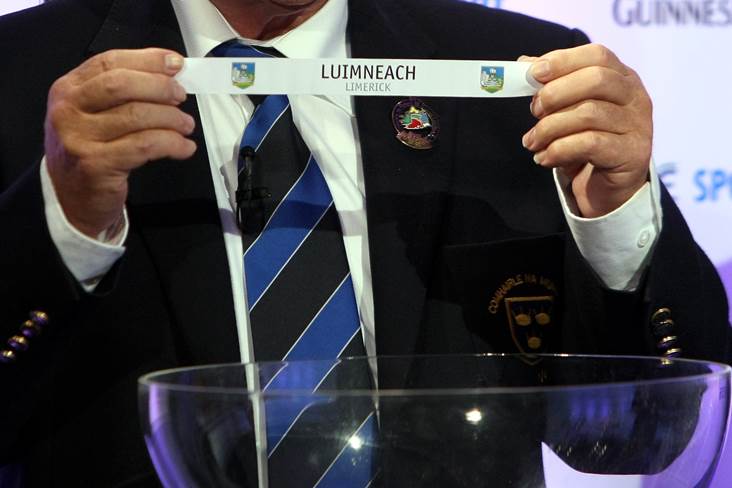 The draw takes place on Monday morning.
The first round SF championship draw will take place on Monday morning.
Sixteen teams will be involved and - in a break with tradition - it's going to be an open draw.
The system in place for the last four seasons, where teams were divided into A and B sides, has been dispensed with.
Mayo, Tyrone, Cavan, Armagh, Limerick, Waterford, Louth, Offaly, Wexford and London are already through to the draw, having lost their first-round / quarter-final provincial encounters, while six more teams will join them this weekend.
The losers of the following games: Down V Antrim; Laois V Westmeath; Carlow V Kildare; Longford V Meath; Wicklow V Dublin; and Derry V Donegal will all be taking the backdoor route.
The draw will be held at 8:30am on Monday, May 28th, with the games due to be played on Saturday, June 9th.
Most Read Stories