Wexford GAA deals blow to CPA
December 12, 2017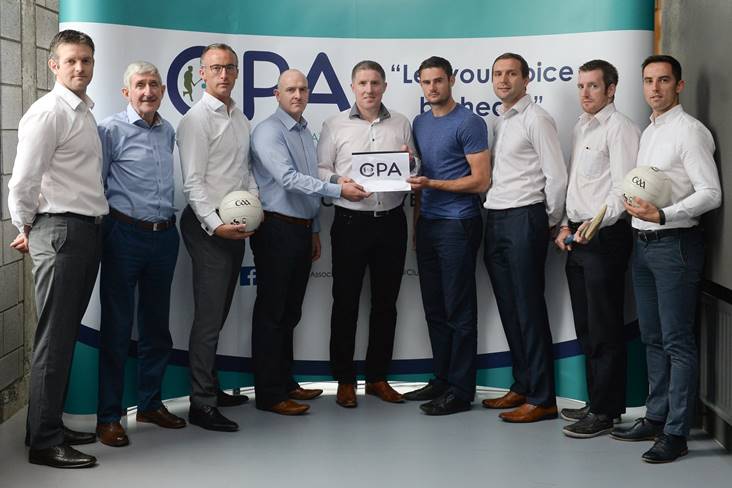 The CPA launch their master fixture schedule proposal © @ClubPlayerAssoc
Five CPA motions were put before delegates at Wexford Convention last night and four of them were heavily defeated.
The Club Players Association wants clubs and County Boards to bring its motions forward to GAA Congress next year after its request to address this year's Congress was declined. But last night's events in Wexford constituted a definite blow as some of the motions received a decidedly unsuccessful first airing.
The representative body has come up with eight motions in total, which it aims to filter though Wexford, Tipperary, Wicklow and Derry County Boards. So far, only a motion concerning vote traceability (whereby delegates' votes to Congress would be immediately recorded and made public) has been given the thumbs. Four more were unceremoniously knocked back on Monday night in the Model County.
Motions rejected by Wexford were those calling for a ban on collective intercounty training and games for four consecutive weekends between April 1st and May 20th; a motion allowing clubs to appeal unsatisfactory fixture scheduling by their county's CCC; the establishment of a Central Fixtures Committee to draw up a fixtures master plan for intercounty and club games that would apply to all counties; and that a current player should be part of each club delegation to county convention or county delegation to provincial convention / Congress.
Last night's setback leaves the CPA licking its wounds ahead of imminent Congresses in Tipp, Wicklow and Derry, where it will be hoping for more successful outcomes.
Most Read Stories