Chin praises Cyrus Christie for speaking out
November 23, 2017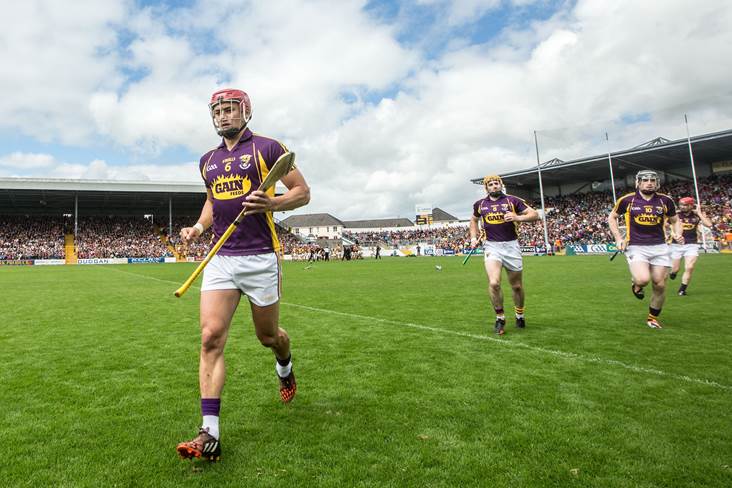 Wexford's Lee Chin.
©INPHO/James Crombie.
Wexford hurling star Lee Chin says it was important for Cyrus Christie "to speak out" against the racial abuse he received after Ireland's World Cup qualifier defeat to Denmark last week.
Christie spoke out against the abuse he received online by publishing a statement on his Twitter account, stating in it that it was "deeply saddening that racism is still part of the game".
Chin, who has been the victim of racial abuse in the past, praised the Irish defender when speaking to the Irish Buzz Sports show recently.
"It's definitely important to speak out. He has done the right thing," said the Faythe Harriers clubman.
"I would still have the odd occasion where I could be in a public place and some guy of a mixed race background could approach me and shake my hand and thank me for speaking out before, saying that they play sport too and they have experienced this also.
"Some guys comment that me pursuing my dreams inspires them, that means a lot to hear that. The fact that you spoke out about it means a lot to somebody else and they know that they can get through it also."
Most Read Stories