Westmeath chief defends ticket prices
February 09, 2020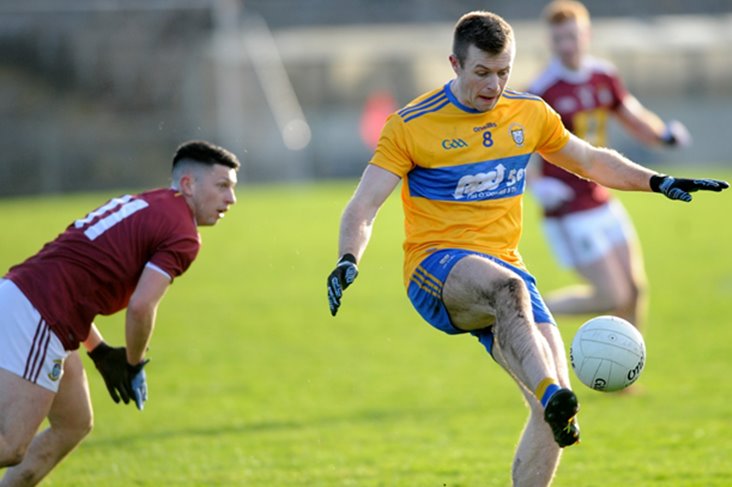 Ronan O'Toole of Westmeath and Clare's Ciaran Russell
Westmeath chairman Billy Foley has urged GAA supporters in the county to pre-purchase their Allianz League match tickets.

Lake County GAA fans are paying double what they paid into league games last year following the hurlers' and footballers' promotion to Division 1 and 2 respectively.

"We have received a lot of feedback from supporters, but admission prices are a decision of Croke Park and the higher divisions are set at €20 each. We don't have a choice on that," Foley told the Westmeath Topic.
"I would urge supporters to acquire their tickets in the days leading up to the game at SuperValu where they are €15 each."
Most Read Stories