Insurance costs puts pay to club's fundraiser
April 10, 2019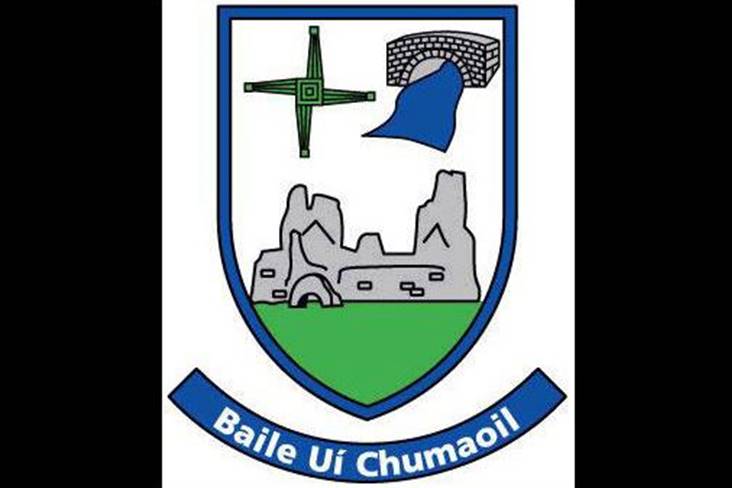 The crest of Westmeath club Ballycomoyle.
Exorbitant insurance costs have ended a Westmeath club's hopes of hosting what would have been their biggest fundraiser in years.
The Ballycomoyle GAA club had hoped to host Westmeath's Fittest Superstar in Mullingar Park Hotel on March 23rd last, but the event had to be cancelled in late February.
The reason for this was that the events management company that was running the event saw their insurance premium go from €6,000 to €30,000 to host the fundraiser.
Ballycomoyle chairman Seamus McDermott told the Westmeath Examiner that they contacted 24 insurance companies in order to get cover for the event, but none were willing to insure the fundraiser when told that contestants would be using an obstacle course.
Insurance costs have been the subject of great debate in recent times as escalating premiums are a real cause for concern.
Insurance companies state that the majority of claims coming from the GAA are arising from incidents off the field of play.
Most Read Stories