GAA community rally behind local family to help make Pam's dream come true
November 28, 2018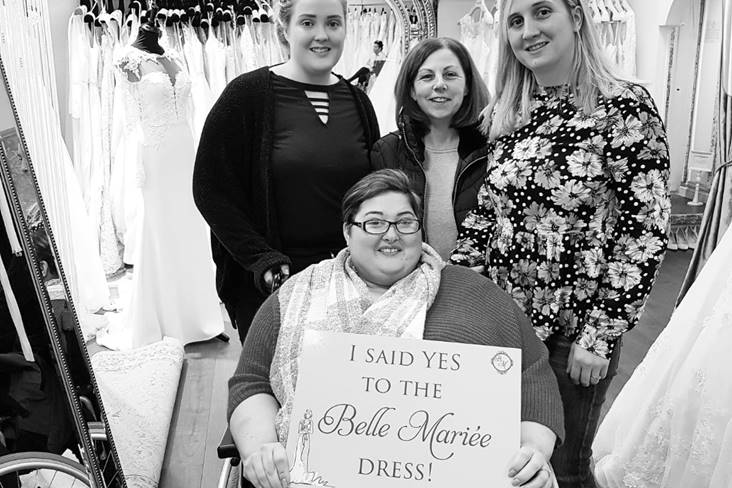 Pamela Glynn with her sisters Mary and Martina and mam Caroline.
The GAA community have rallied behind a local family in their efforts to help make a loved one's dream come true.
Pamela Glynn (36) is fighting a courageous battle against a malignant brain tumour.
A mother-of-two, Pam was diagnosed with cancer in June 2016, less than a year after the loss of her dad Dominick to kidney cancer, aged 58.
Pam has undergone two operations to remove the tumour along with chemo and radiotherapy treatment.
Donations to help make Pam's dream come true can be made at: https://www.gofundme.com/help-make-pam039s-dream-come-through
However, last Wednesday, Pam got the devastating news that the tumour is back again and that she will have to try another treatment.
With the illness causing financial difficulties, the well-known family, from Kinnegad, Co. Westmeath, have set up a GoFundMe page to help Pam fulfil her dream of marrying her partner David of 15 years and, in the words of her sister Mary, "have a day to remember for her family and most importantly her 2 children aged 4 and 8 years.
"Pamela is an inspiration to us all never complaining in all she has had to endure and we are proud to call her our sister.
"On a daily basis Pam endures the physical burden of a brain tumour including seizures speech difficulties weakness and being unable to work.
"As everyone who has endured a serious illness is aware there is a lot of cost associated including travelling to hospital appointments being away from home and the usual daily costs of living."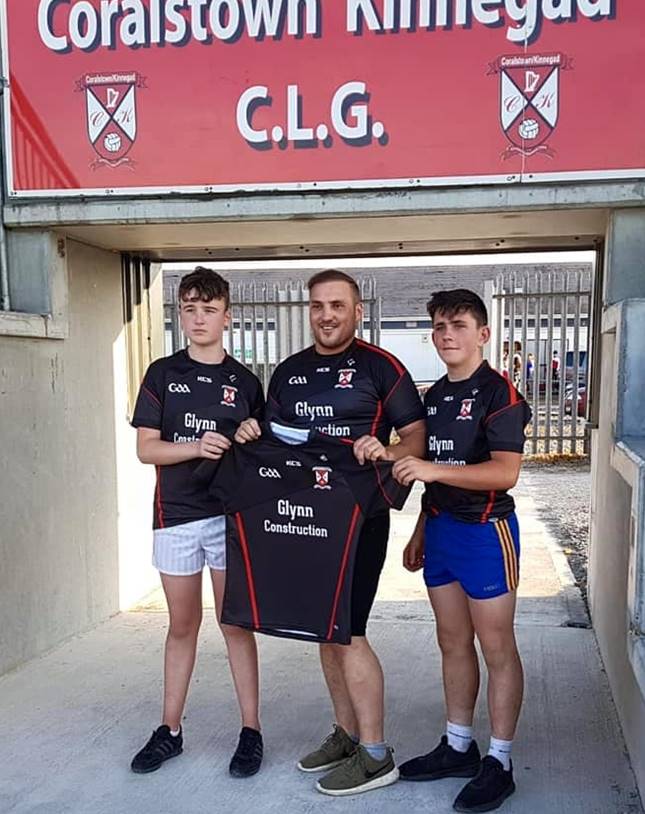 Chris Glynn (Glynn Construction) presents a set of jerseys to the Coralstown/Kinnegad GFC U14s ahead of the 2018 Feile Peile na nOg.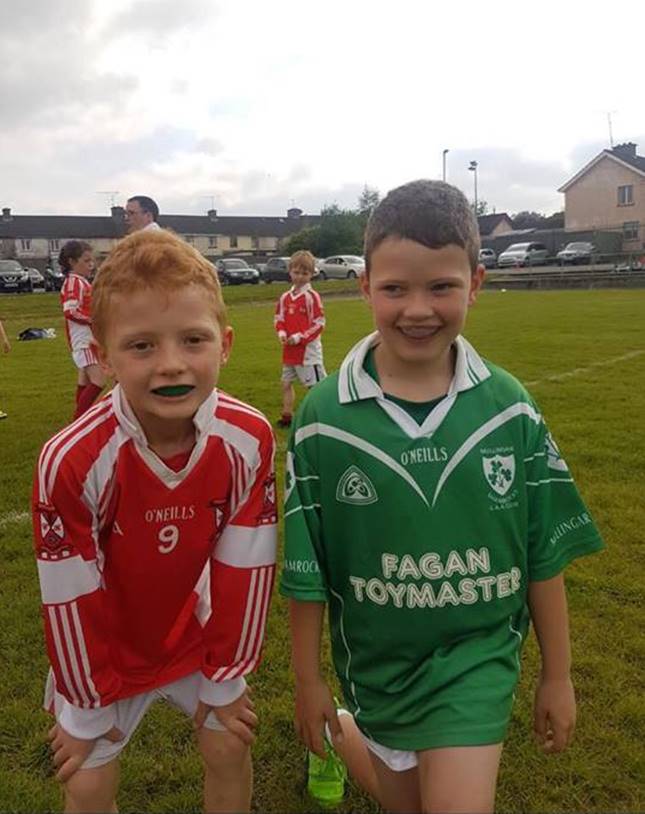 Adam with his cousin Eric.
The Glynn family are heavily involved in the local community and are immersed in the GAA.
Pam's brother Chris (Glynn Construction) is a long-time sponsor of Coralstown/Kinnegad GFC teams while her son Adam is a member of the Mullingar Shamrocks U8 squad.
Adam proudly represented the Shamrocks at the Leinster GAA Activity Days at Croke Park in April.
Pam is a first cousin of former Meath footballer Damien Carroll from Ballinabrackey.
Donations to help make Pam's dream come true can be made at: https://www.gofundme.com/help-make-pam039s-dream-come-through
Most Read Stories