Plenty of interest in Westmeath positions
August 01, 2018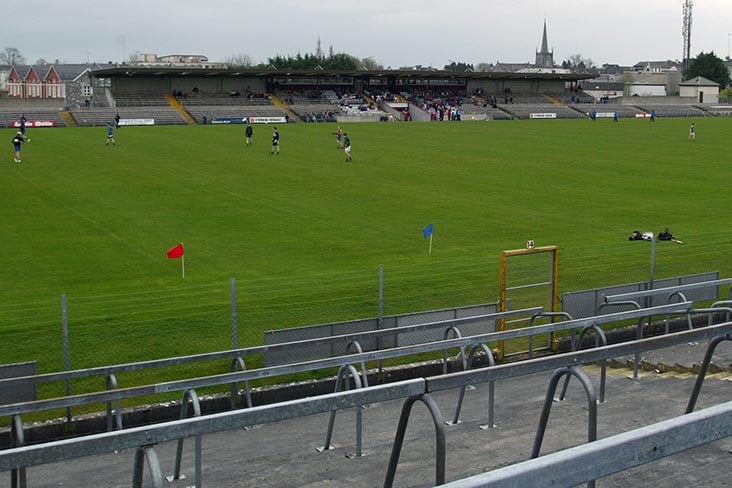 Cusack Park Mullingar
A total of 13 candidates have been interviewed for the Westmeath senior hurling and football managers' positions.
The selection committees have chosen seven candidates for the football job and six for the hurling as they begin the arduous task of interviewing them all.
Westmeath chairman Billy Foley told the Westmeath Independent that there was no deadline to fill the positions, but they were hoping to act swiftly at the same time.
"The selection committee met once already and it was a very positive meeting. From that meeting seven candidates were selected and we're going to be working extremely hard to find the right person to manage Westmeath footballers for the 2019 season," said Foley.
"We don't have a deadline to name the football manager but we are hoping to have some positive news to report back at the August county board meeting."
He added: "Westmeath hurling has been on the up over the last number of years and that's down to the dedicated work of all the hurling clubs and mentors in the county. We're hoping the next man who comes in will be able to take our senior hurlers to the next step as we continue to develop the hurling within the county."
There have been calls for the appointments to come within the county and speculation is doing the rounds that three of the candidates for the football job are from Westmeath and the same number have applied for the hurling role.
Most Read Stories