Kelly: every game is crucial
February 07, 2018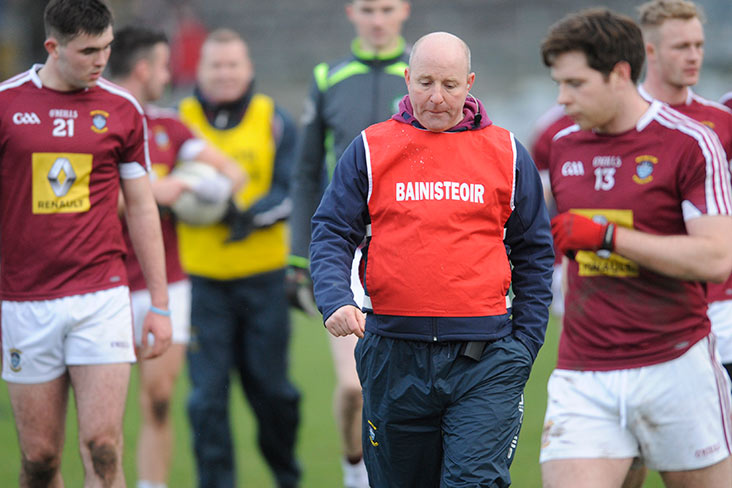 Westmeath manager Colin Kelly
Westmeath manager Colin Kelly feels that every game in Division Three will be 'crucial'.
The Lake County were beaten for the first time in 2018 when Armagh came to Cusack Park and came away with a comfortable win on the day.
Kelly's charges were the cause of their own downfall as they gave away cheap scores, while they failed to capatilise on their own chances.
Now they have the chance of redemption this weekend when they take on Wexford away from home and when asked by the Westmeath Independent if this game was crucial, Kelly's response set out their stall for the remainder of the campaign.
"Every game is crucial," was Kelly's reply. "I've learned a lot from every game we've played this year. Yes, 100 per cent, they can pick up the pieces against Wexford.
"We will have to assess injuries with the medical team. We lost two more lads on Sunday, while Dinny Corroon is out long term. Jamie Gonoud is a couple of months off it, but we have a few lads to come back into the mix and when they do, we will be in a stronger position. We'll go to Wexford and we'll put our best foot forward."
Most Read Stories