Waterford preparing a response to Cullen's claims
July 04, 2018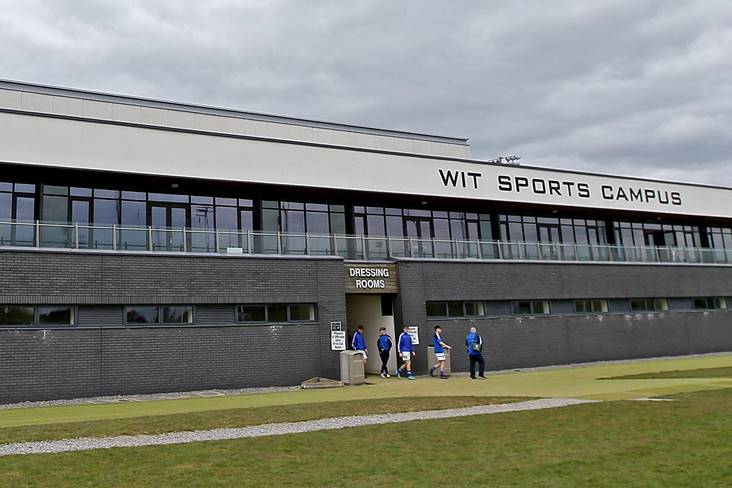 WIT Sports Campus in Carriganore.
©INPHO/Donall Farmer.
Waterford GAA chiefs don't intend to take scathing criticism from former Sports Minister Martin Cullen lying down.
In an interview with WLR FM yesterday, Cullen claimed that he could have 'delivered' a new 25,000 seater stadium on WIT's Carriganore campus back in 2007 but a lack of engagement from Deise officials meant that it never got off the ground.
"That possibility was there, it was real, it existed and it never got off the ground because Waterford County Board dropped the ball.
"Let nobody have any doubt in their mind, I would have delivered that for Waterford.
"I could deliver around the country, there is no question in my mind that if the GAA came into my door and said: 'Martin, we want to go with this project, what can we do to make it happen?' then I'd have made it happen."
Capacity and safety issues meant that the Deise were forced to forfeit home advantage in this year's Munster SHC and Cullen added: "I believe myself we'd have won two or three more All-Irelands if we had better structures around the players to give them the full support that they needed."
The Irish Independent is reporting that the Waterford GAA are preparing a statement in response to Cullen's claims and will refute some of the allegations made by the former Fianna Fail TD.
Most Read Stories